DeepDigest is a deep learning-based tool to predict the proteotypic cleavage sites for eight commonly used proteases (trypsin, ArgC, chymotrypsin, GluC, LysC, AspN, LysN, and LysargiNase). It integrates convolutional neural networks and long-short term memory networks to achieve high accuracy and robustness. Compared with traditional machine learning algorithms (logistic regression, random forest, and support vector machine), DeepDigest has superior performance for all the eight proteases.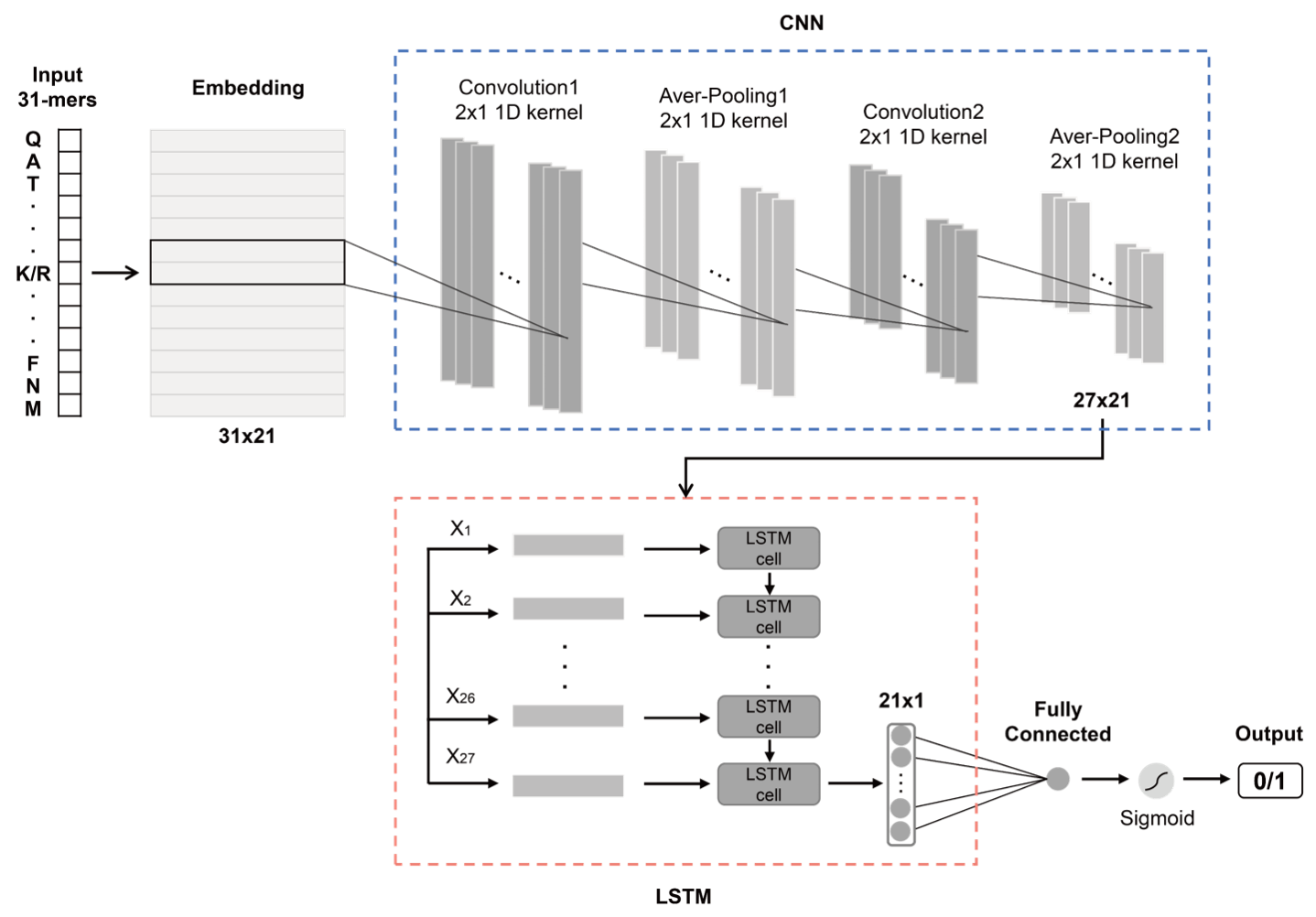 DeepDigest is written in Python. Please click the link below to download the DeepDigest 1.0 binary release:

DeepDigest for Windows

--- v1.0 Release (2021.2)

Notes:

--- This is a command line tool for eight proteases (Trypsin, ArgC, Chymotrypsin, GluC, LysC, AspN, LysN, and LysargiNase). Please choose the consistent model for prediction.

--- There is a user guide for this command line tool.

--- Download the test dataset here.
Address: No.55 Zhongguancun East Road, Haidian District, Beijing, China

Postcode: 100190

Any problem with the software or this website, please contact: Yan Fu's Research Group